Trees ablaze in shades of crimson and rust, big orange pumpkins, crisp red apples…fall delivers one of nature's grandest colour displays.
To celebrate the season's splendour, we've created five unique paint colour combinations. Whether you go muted and modern or as cool as the first fall frost, we know you'll "fall" for these earthy, elegant palettes.
---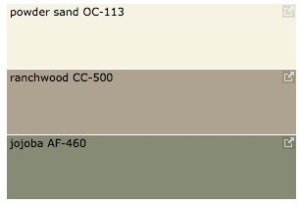 Autumn in the Air
Capturing the colours of the season just as the leaves begin to change, this sophisticated, earthy palette evokes a walk through the woods on the first day of fall.
---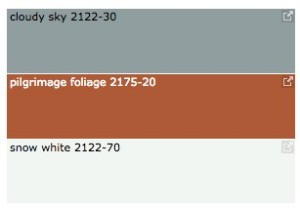 Sophisticated Fall
Modern with a hint of playful mischief, this grown-up colour palette pairs rusty orange with the moodiness of blue-grey. A dash of crisp white keeps it subtle and stylish.
---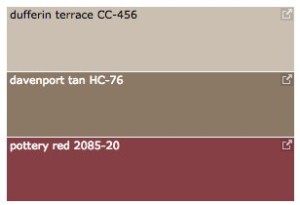 Seasonal Splendour
The time-honoured traditions of the holiday season are captured in this classic pairing anchored by pottery red (2085-20), a rich shade of cranberry that evokes holiday parties and presents adorned with shiny red ribbons.
---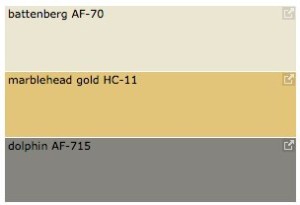 Autumnal Equinox
Elegant yet full of energy, this contemporary colour palette combines shades of grey, gold and creamy white to usher in the season with a vibrant burst of sunny golden-hued glamour.
---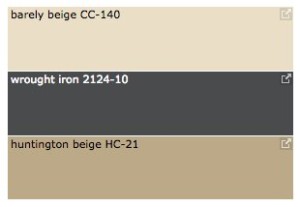 Fall Harvest
Team this classic pair of ripe, harvest-fresh neutrals with the anchoring depth of rich wrought iron (2124-10) for a fall look that feels masculine, yet adapts easily in any setting.