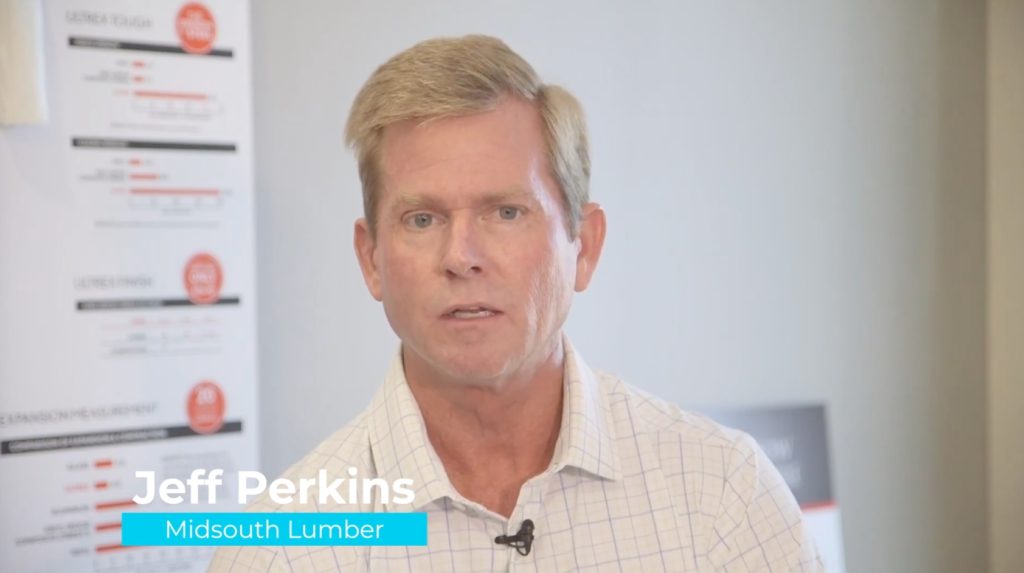 MidSouth Lumber & Supply President and CEO Jeff Perkins joins Matt Stephens with Shop Local.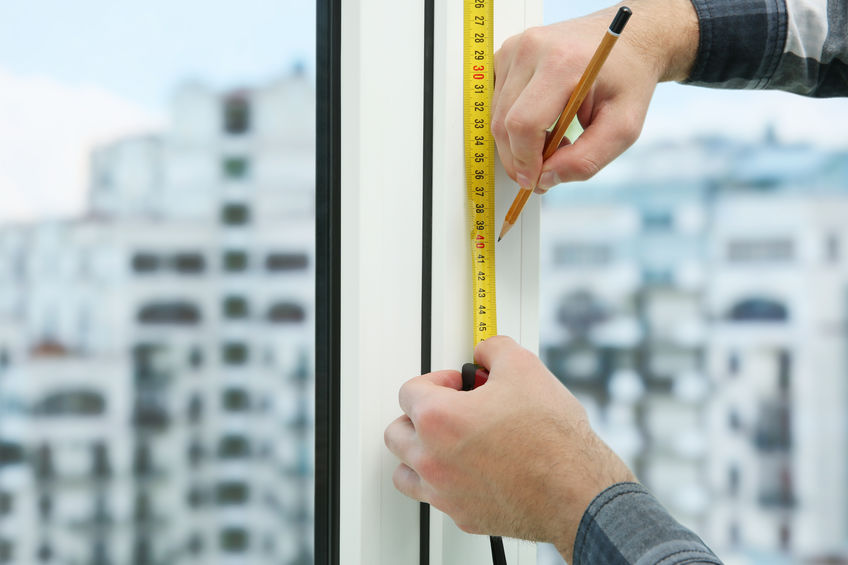 For Immediate Release: MidSouth Lumber and Supply, Inc. is pleased to announce the expansion of our window and door installation services. Since 1991, MidSouth has been serving the Bowling Green and surrounding markets with quality windows and doors from manufacturers… Read More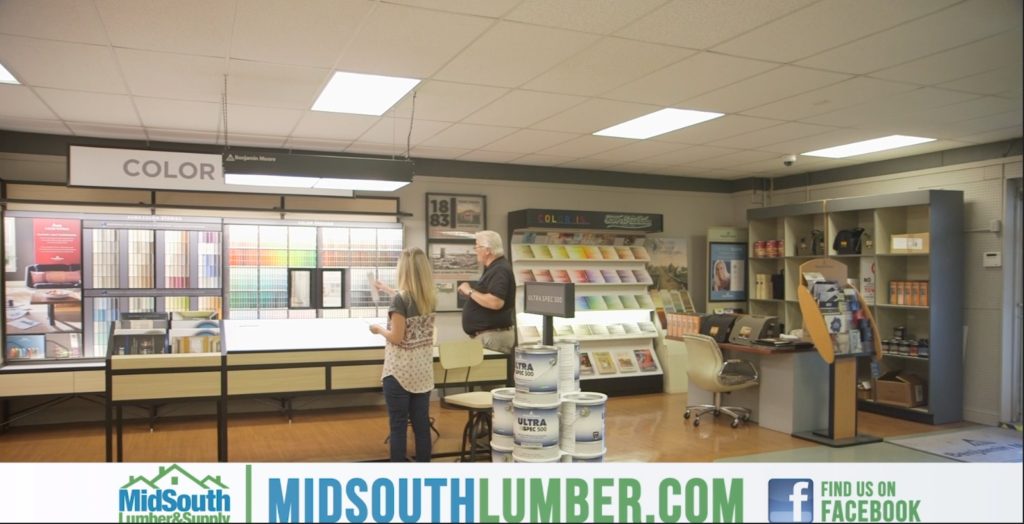 Make sure and keep an eye out for our new commercial!