All of us could you more storage space and there are so many creative ways to create more storage without spending much time or money at all. Many of these are ideal for a small homes or apartments where you simply don't have the space. Check out these ideas and stop by and visit us at Mid-South Lumber & Supply!
Shoe organizers aren't just for shoes
---
These shoe organizers are very versatile! Great for the laundry room for cleaning supplies, in the garage for spray paint and tools, and more.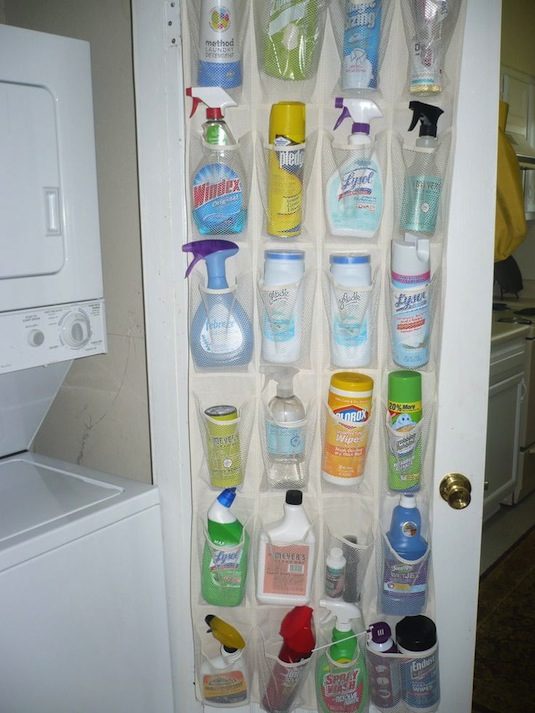 Coffee-Mate Bottles
---
The Coffee-Mate Creamer bottles are ideal for storing pantry items. The small opening at the top is just the right size for dispersing small snacks, or you can also use as a water bottle!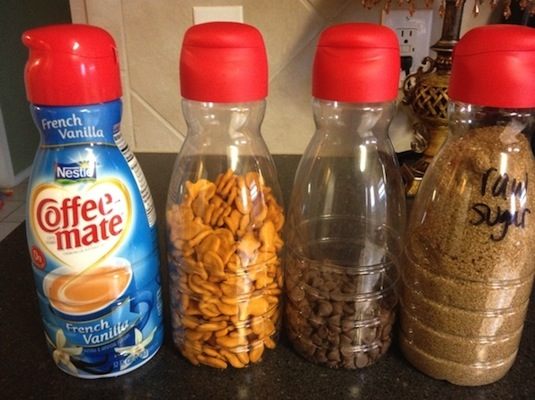 Hat Rack Anyone?
---
Make your own organizing rack with a single sturdy hanger and shower curtain rings. Chances are you've already got a hanger on hand, and the rings only cost $2-3.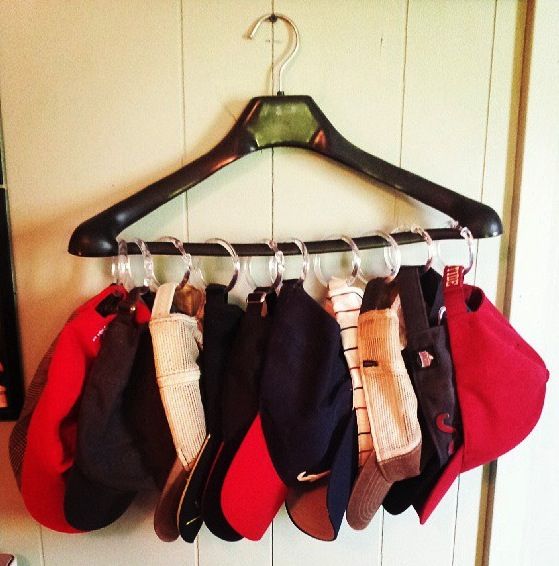 Fun with magnets
---
Use a magnetic strip on the inside of a medicine cabinet door or in a drawer to keep your bobby pins, hair clips, nail file, tweezers, and other metal objects in one organized spot.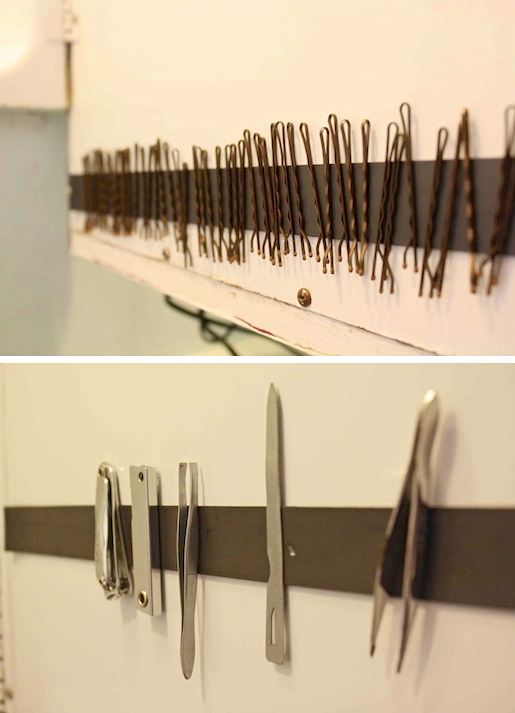 Need more space in the laundry room?
---
Use a shelving unit (you can get them from IKEA for cheap) to stack and store your assortment of laundry baskets. It doesn't use up any extra room as you're just taking advantage of unused vertical space.