Could your kitchen walls use a boost?
Combat stains with the highly washable Regal Select Interior Paint. Regal Select offers the premium performance and smooth application you've come to expect from Benjamin Moore, with the added benefits of cutting-edge new technologies. Thanks to proprietary waterborne resins and zero VOC colorants, Regal Select is both a paint and primer in one advanced formula. Stop by MidSouth Lumber and Supply ask Sam about the additional benefits of Regal Select.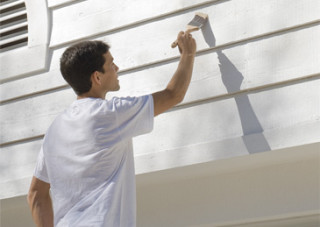 Exterior paints and stains are a home's best protection against the elements, and how long and how well an exterior paint or stain will do its job to protect a house depends on the quality and type of the paint or stain, the quality of the preparation, and the quality of the application.
(more…)
...
Read more