Arborcoat Waterborne stain is the leading brand on the market when it comes to wood stains. Wood stains are used to give the wood color and more life, and Arborcoat Waterborne stains do just that. Here are just some of the great things about this product.
The stain comes in a new ultra-flat solid siding stain that reduces imperfections and flashing for siding.

It has better color retention and fade resistance than other products.

Read more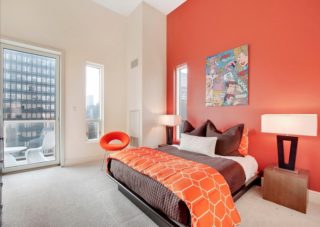 What the Color of Your Paint Says About Your Personality
Your home should reflect your soul. MidSouth Lumber & Supply has created a list of colors to match your personality. Read more to see what color fits you. Your home is the centerpiece and anchor of your life, and it should be a reflection of you so that you feel comfortable in it. A huge part of that comfort will be the colors you fill your home with. MidSouth Lumber & Supply Inc. wants... Read more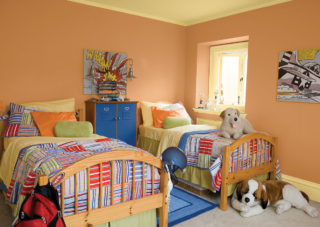 Are you using healthy colors in your kid's room? MidSouth Lumber & Supply has picked the four most beneficial colors perfect for kids. Did you know that color can have strong impact on a child's development and emotional growth? Studies have shown that the colors a kid grows up around can have an effect on what traits they develop and which ones are left in the dust. For instance, reds and yellows, while energetic and cheerful in small doses, can actually foster feelings of hostility...
Read more